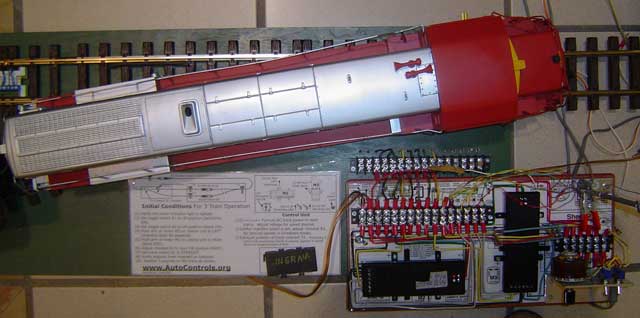 Photo 3A - An Aristo Craft diesel pulls onto the mainline.
.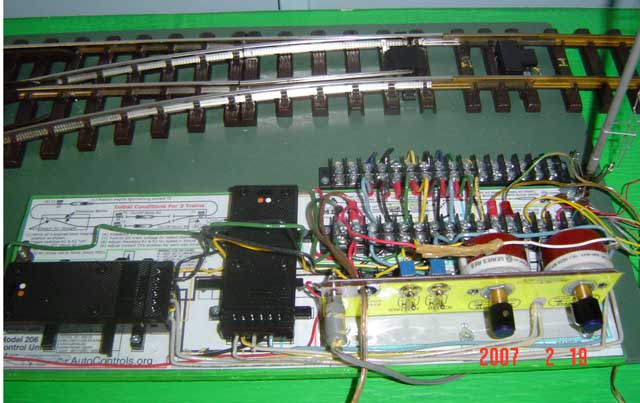 Photo 3B - added 2/22/07 - This slightly narrower Model 206 Control Unit -- equipped with 2 rheostats -- supersedes the Model 205 Control Unit show in the other photos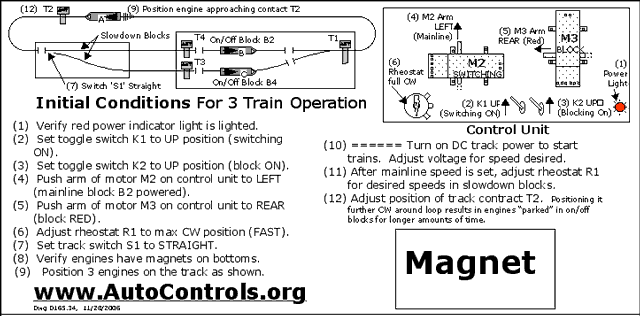 Photo 4 - The "Initial Conditions" sheet reminds operators how to start the unit up at the beginning of the day's operations. The drawings have additional instructions for powering down the siding or the block or the complete controls.

Photo 5 - Showing rear (left) and front unit (right)

Photo 6 - Rear unit.
Photo 7 - Front unit.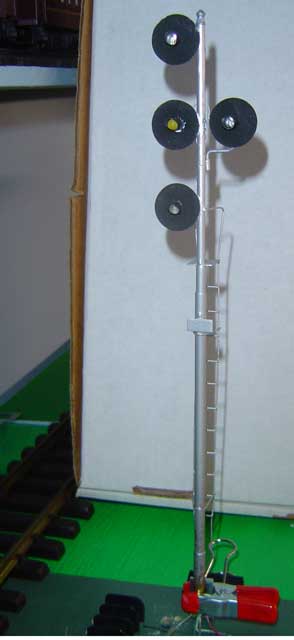 Photo 8 - The Shiloh Signals 4-light target signal indicates all "states" of the control unit.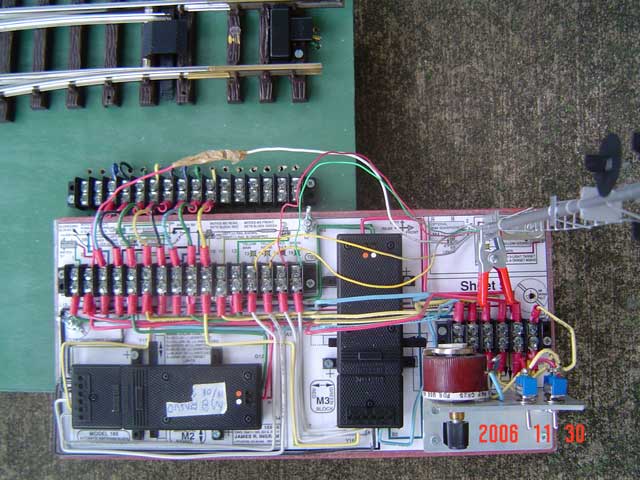 Photo 9 - Close-up of the control unit. Notice how it's built on a plastic-laminated template. The template is glued onto the wood base before assembly. Then parts and wires are positioned using the outlines on the template.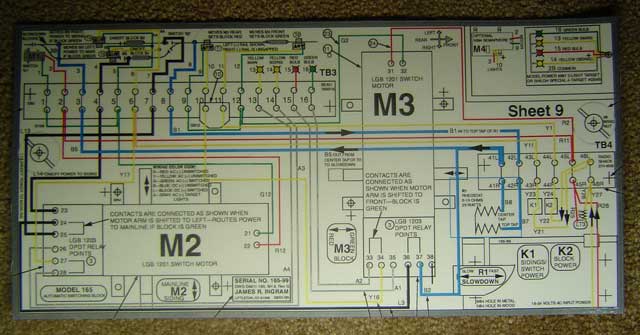 Photo 10 - The plastic-laminated template. The template provides built-in documentation of all wiring connections.