-

* G Plans *






7 Museum

(Previous Plans )




~~~~~~

Model 402 vs earlier Model 401:
This Model 402 is almost the same as the earlier Model 401. The only difference is that the Model 402 control unit is built with all 4 switch motors on 1 template (base), whereas the Model 401 was designed as an expansion of the Model 205 2-track unit, and thus uses 2 separate templates (bases). Compare Photos 4 and 5 on this page to see the difference.

After browsing these 3 Model 402 pages, you can browse additional drawings in the Model 401 pages. Note a lot of the text in the 401 pages, is discussion on how to expand from 2-tracks to 4-tracks.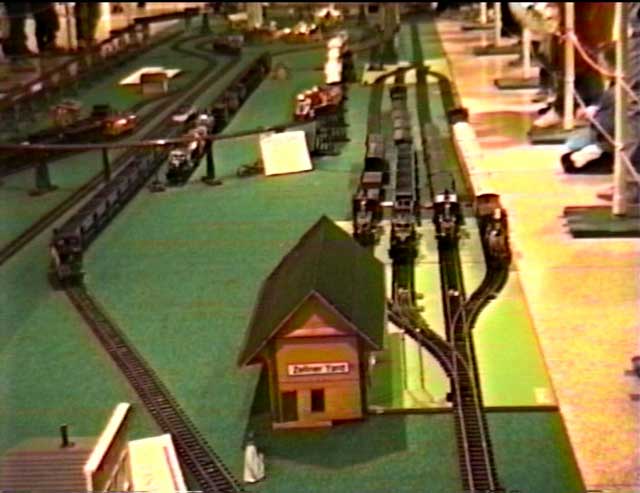 Photo 1 - 4-Track Automatic Yard. built in 1996, operating in Denver Co, Feb 1996.
This photo was "screen captured" from the Quicktime Video #2.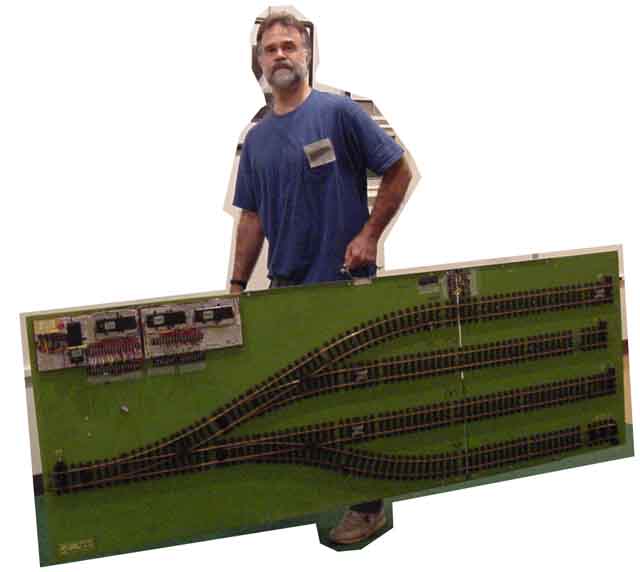 Photo 2 - 4-Track Automatic Yard "to go". Designer James Ingram is shown carrying the Zellner Yard 4-track system, ready to begin setup at the Toy Train Expo, Williamsport Pa, December 2001.
The white control units are visible in the upper left corner of the green board.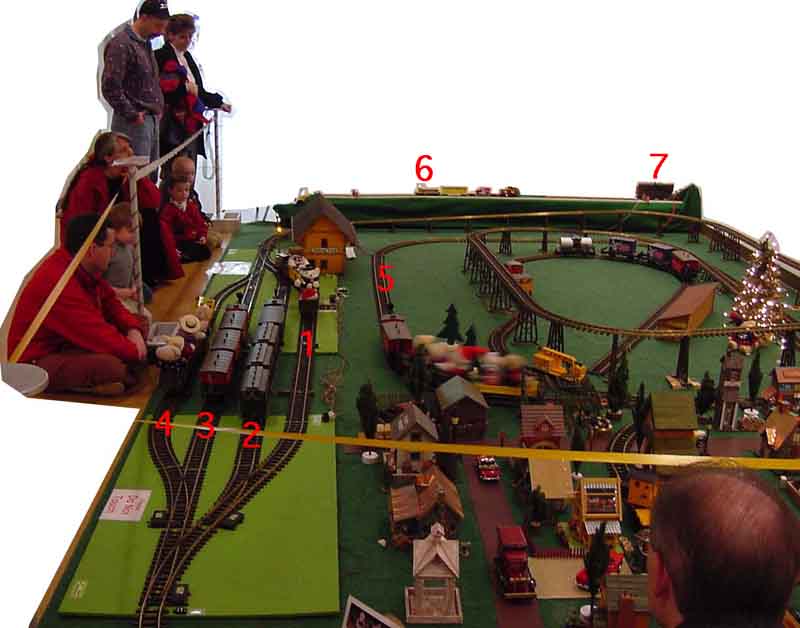 Photo 3 - The same 4-track Zellner Yard in operation. Note trains 2, 3, and 4 sitting in the yard.
Train 5 on the mainline has just "released" Train 1, shown exiting the yard.
Train 5 will enter the yard on the empty Track 1. Train 1 will later "release" Train 2, and so on.

Note Train 6, the S-gauge S Helper Server switcher, with Soundtraxx DCC,
is being automatically controlled point-to-point by the 386 laptop computer at right, Item 7.
(See the S Gauge DCC Computer Control page for more details.)

Photo 4 - Closeup of of control units. Note that the base is a laminated, colored template
that shows all wire paths and hookup wiring diagrams.
The drawings for these templates are included on this website.
Note this 1996 design uses the original 2-track template shown on the right, and a "helper control unit" shown on the left, in order to create a 4-track control.

Photo 5 - This 2006 Model 402 template design puts all the parts on 1 large template.
MPEG Movies - showing the above 4-Track Unit
Note the general principle of operation:
The switching block holds 4 trains in the yard, until the 5th train on the mainline "releases" one of the trains in the yard.
The train on the mainline then enters the yard on the empty track.
This sequencing continues so all 5 trains take their turn running around the layout.
---
This page created May 2006; modified 12/6/2009 by . .

JamesRobertIngram.com , Williamsport Pa, Voice Mail 570-322-7597